Welcome to Fabio's Driving Service
Thank you for visiting our website.
You can browse the various pages to see our variety of offerings.
     We look forward to assisting new and existing customers 
by providing the best service at anytime would be requested.
    Please feel free to reach out to Fabio using the 'Contact Us" button.
Thank you
Transport Services Provided
Wineries
With over 50 cellar doors in the region, plenty to choose from.
Airport Transfer
If you are looking for a reliable and confortable transfer to the airport.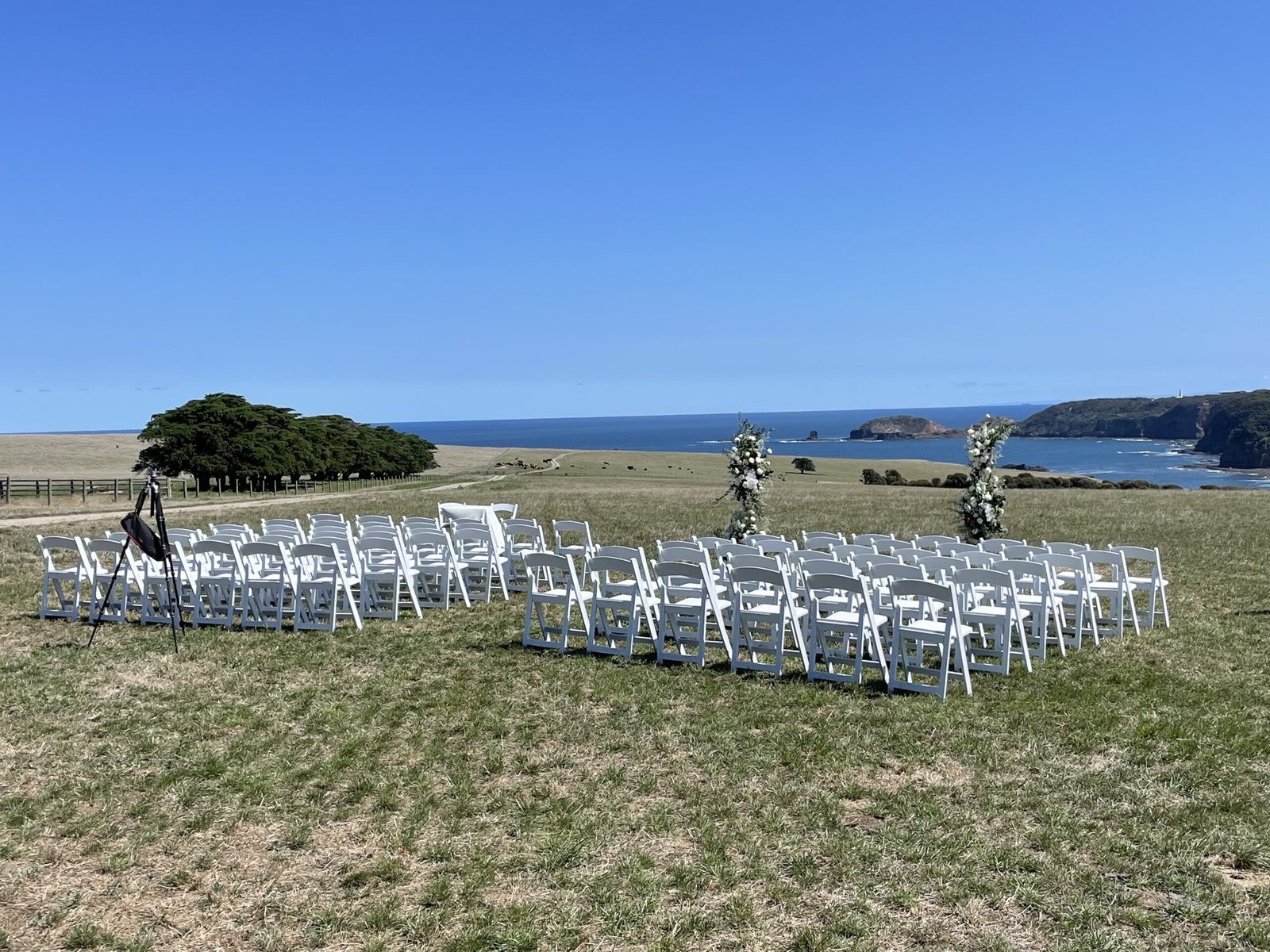 Weddings & Events
Experience a seamless and stress free transfers on your special day.
Wine Tours
A wine tour in the Mornington Peninsula is a delightful
experience that combines beautiful landscapes, delicious
wines, and a touch of luxury. The Mornington Peninsula
is known for its cool climate wines, stunning vineyards,
and picturesque coastal views.
Once you arrive at the wineries with Fabio, you will be
greeted by friendly staff who will guide you through a
tasting of their finest wines.
The Mornington Peninsula is famous for its
Pinot Noir and Chardonnay, but you will also have the
opportunity to sample other varietals such as Shiraz,
Sauvignon Blanc, and sparkling wines.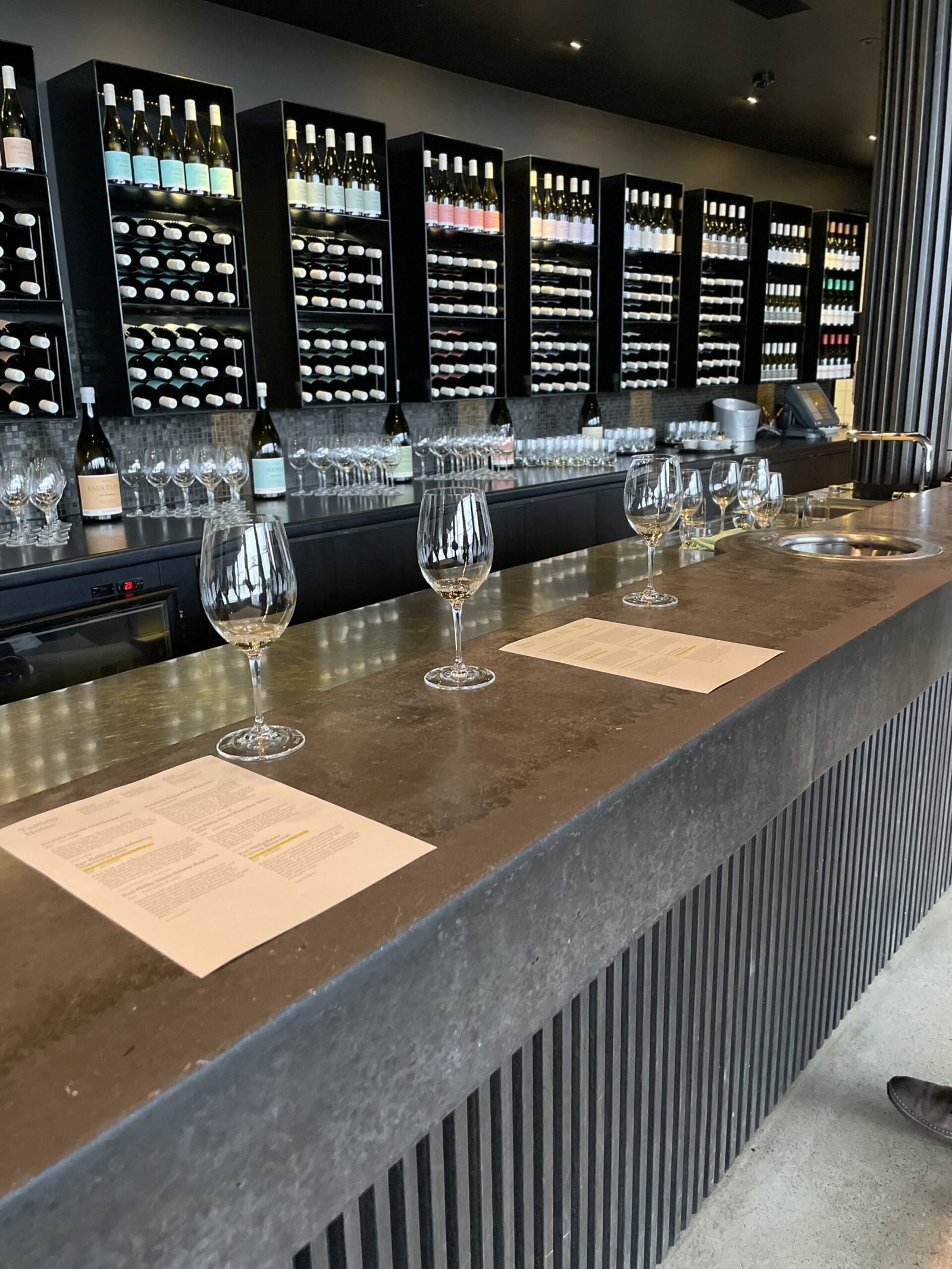 Airport Transfers
FDS provides transportation for individuals or groups to and from Melbourne Airport. This service provides you with a hassle-free experience and comfortable journey.
When you book an airport transfer, Fabio will monitor your flight schedule to ensure he is present at the airport when you land, even if your flight is delayed. He will pick you up from the airport upon your arrival at the designated meeting point, assisting you with your luggage, before starting the trip towards your destination.
Wedding & Events
FDS provides transport to and from Weddings and Events from your desired location with multiple passenger capacity options.
Whether it is a function, party or gathering, we can ensure you experience a comfortable and reliable transport journey so you can enjoy the occasion. Wedding Guests can be transferred via FDS on the Wedding Day and a Wedding Car Ribbon is also available for the Bride's arrival upon request.
We make sure that you have a stress-free lift to and from, so you can enjoy your event with ease.